Capricho Portuguese Kitchen brings you new approach to Portuguese dining with the flavour and feeling of bustling Portugal, a trendy, modern menu and inviting atmosphere.
Situated on the border of Essex & London, our restaurant's aesthetic is both chic and relaxed, with a combination of authentic and contemporary food and wine that represents new & traditional Portuguese cuisine with a modern CPK Flare.
With a focus on fresh ingredients and innovative flavours & a carefully crafted list of Portuguese gins, liquors and wines Stop by for lunch, dinner, or a quick petisco at the bar where you can live your Lisbon life in London.
1 Broadway Parade Fencepiece Road
Barkingside IG6 2JU | @Caprichoportuguesekitchen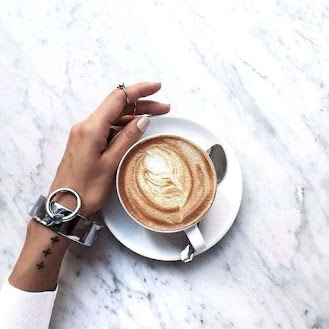 Petiscos, Tapas & Small Plates
Sample a variety of delicious dishes with our Portuguese small plates & bar snacks. These delectable bite-sized dishes showcase an exquisite range of Portuguese ingredients and tastes.
They are perfect for a quick snack with a delicious Sangria, or to sample our continually updating variety of options. From our signature small plates- steamed clams or our interpretation of the classic 'pica-pau".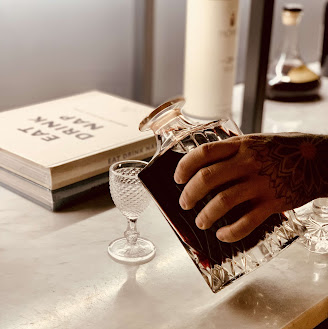 Artisan Gins, Craft Beers & Authentic Wines
We stock an ever-growing range of artisanal gins, beers, and wines that showcase a wide variety of Portuguese flavours and experiences.
From our delicious and authentic Sangria to a wide variety of exquisite Portuguese gins, our drinks menu is suited to any palate. Portugal is well-known for its exquisite wines, producing a number of exceptional vintages. Our wine list is filled with exciting Portuguese wines and Ports, giving you a true taste of Portugal in every glass. Sit with us at the bar with some Vinho & petiscos.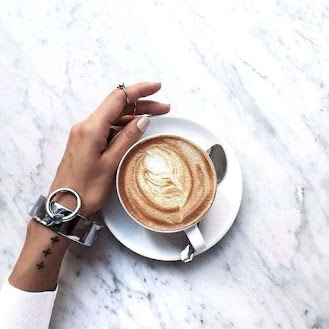 Experience Portugal
Step into an inviting, comfortable environment bustling with Portuguese flavour, and fun. From the Latin music and friendly hospitality to the exquisite quality of our food,
we offer a cosy, elegant atmosphere along with stunning food.
With an unassuming environment and a wide selection of delectable dishes, wines, and fully stocked bar, Capricho Portuguese Kitchen offers a Portuguese dining experience you're sure to remember.